Board Game Box and Card Game Box
Shop by box type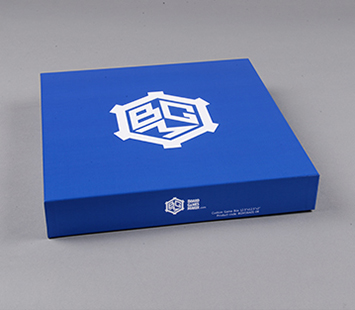 Board Game Boxes
Complete your own board game set with a premium quality custom game box. A plethora of different sizes available to suit your game design.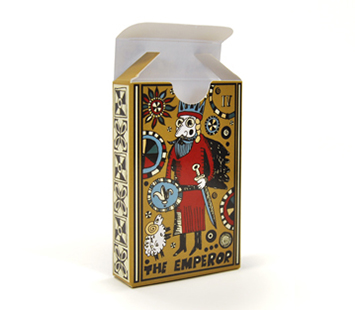 Card Game Boxes
No card game is complete without a tailored card case to store the cards in. Full color printing and no minimum required. Plain also available.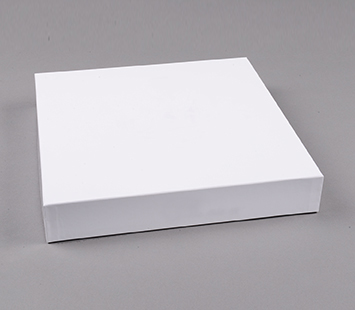 Blank Game Boxes
Blank game box to prototype your game box design or to store your game pieces.
Game boxes to complete your game design
Your board game or card game is incomplete until you add a box of some kind to put all the components together. At BGM, you can choose the size of box to fit your needs so whether you have game board, tiles, game pieces, cards, spinners etc, you'll be sure to be able to find a game box to fit your components into. What's more, you can choose from all the popular box finishes that can be found in the retail market such as gloss or matte and linen or smooth. The choice is completely up to you. Our rigid game boxes are professionally made and printed in full color. We use proper premium games material and with our 35 years in the gaming industry, you can be sure your box is constructed skillfully to last the test of time. If you can't find the right box for your game, just let us know.
See More Game Components: